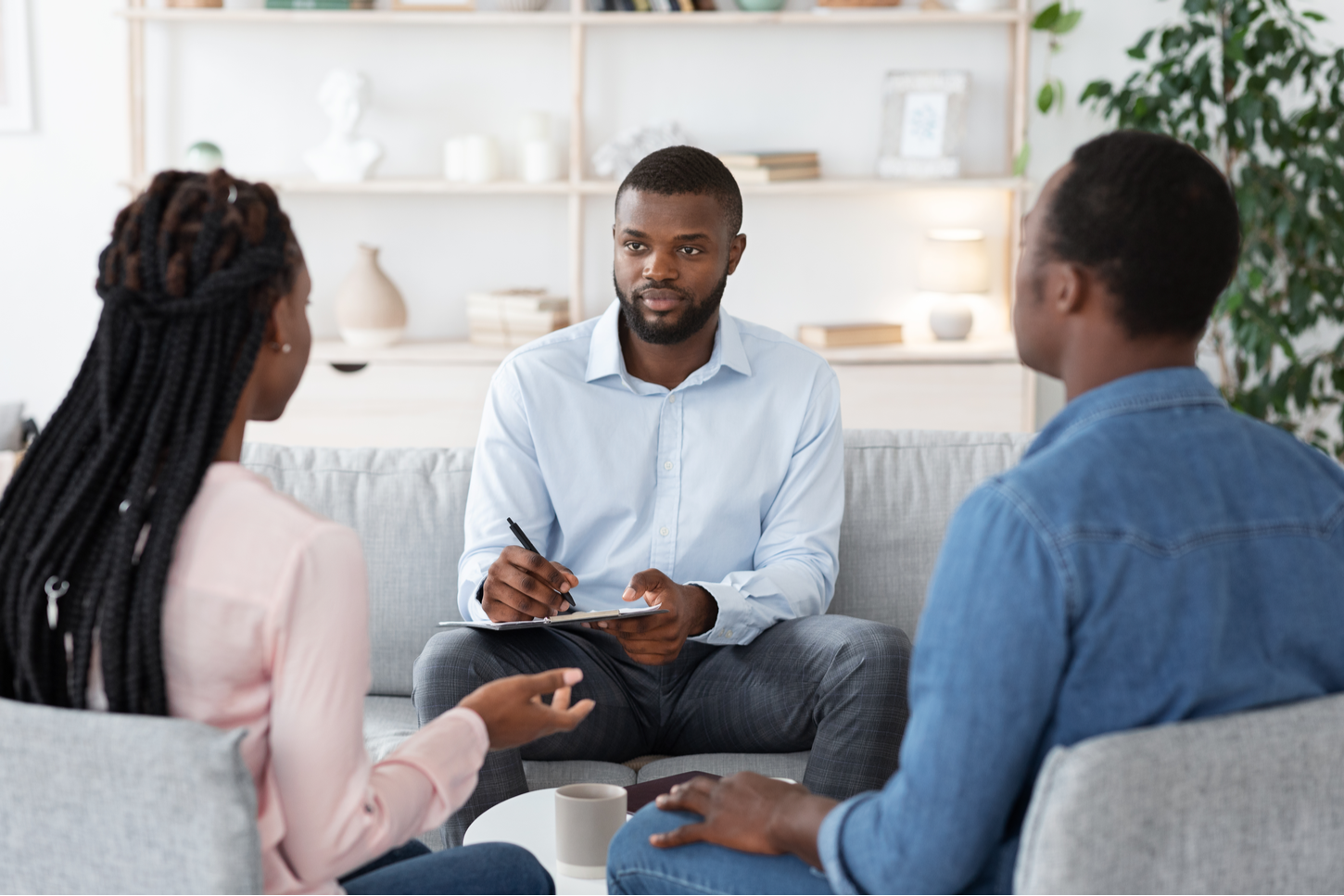 Make Your Calling Sure! Life in Christ.
RESOURCES THAT WILL HELP YOU
---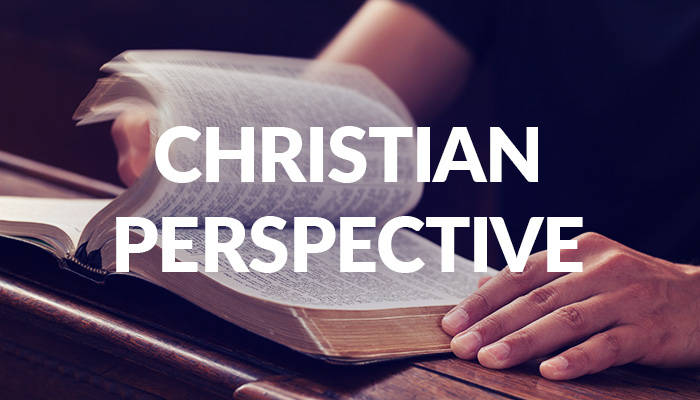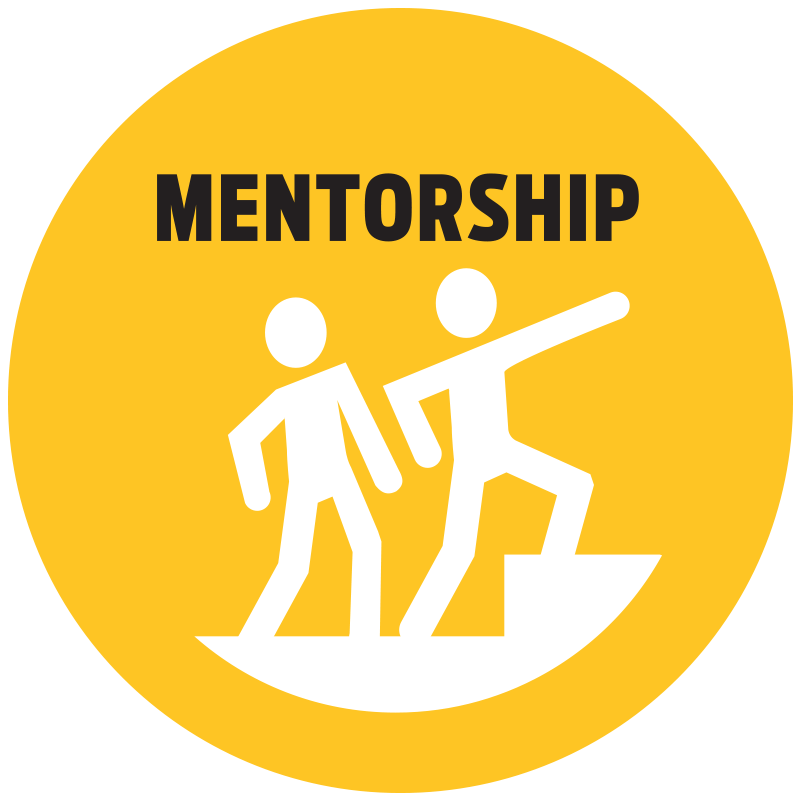 ---

Real Pastors. Real Results.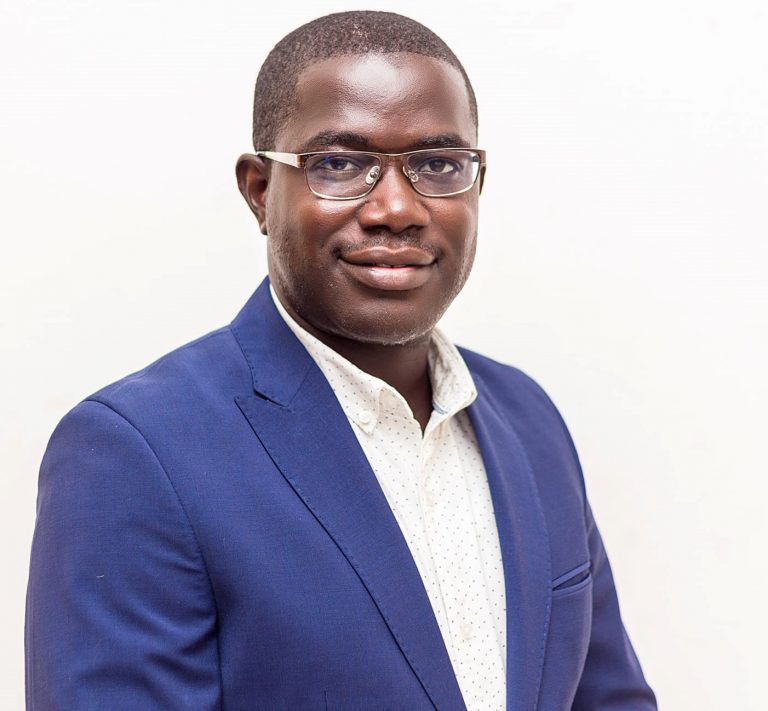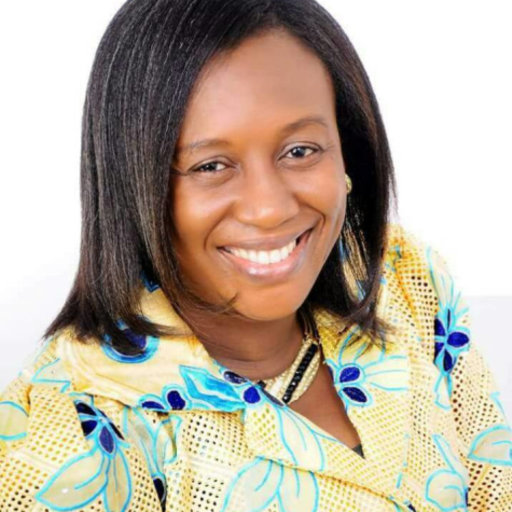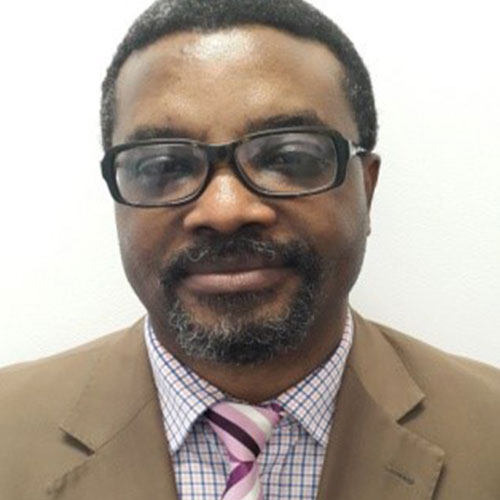 "Pastor Testimony."
"Many pastors confessed to me after your teaching that they had never received such wonderful teaching." Pastors who were unable to attend the program requested to be registered in the next mentoring."

-Pastor James of the Baptist Church in Lome, Togo.
"Pastors Mentoring!
"I thank God for Pastor's mentoring program because it has been a tremendous blessing to all of us." They have enabled us to reach a large number of individuals for the glory and credit of God."

-Pastor Agnes from the Church of God. Accra, Ghana.
"Leaders Mentorship."
Following my arrival, the Leaders Mentoring Ministry began to inspire my life with the goal of improving our pastoral work and, above all, biblical teaching directed to the formation of a healthy Christian theological life.

-Pastor Edmond Boye from Cape Coast, Ghana.