Got Questions? We're Here to Help Get You Started on Getting to Know Us Better.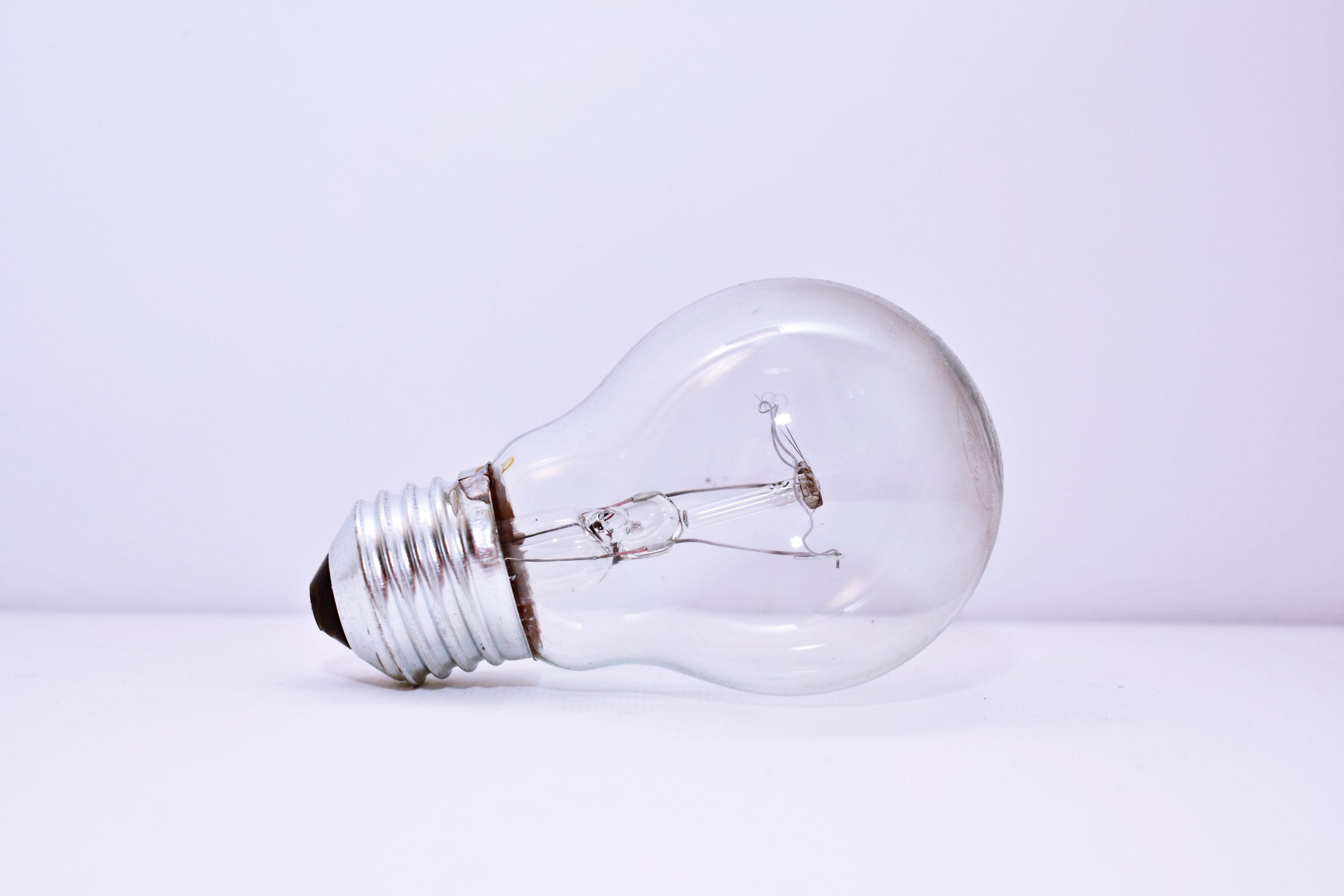 Frequently Asked Questions
You're welcome to the "Mission Leaders Network"?
No problem! We're confident you'll love our service. We offer our pastoral presence to all Christian leaders. Learn More
Who and What is the Mission Leaders Network?
MLN is Pastoral Mentorship Consultant Initiative primarily for Pastors and Christian Leaders serving the Christian Church and Community. Learn More
What do they have to offer or takeaway?
We bring Pastoral presence to minister to the Pastor, their family, and their local congregation in times of crisis and challenge, when and where the pastor needs someone to talk to. – join our newsletter to stay updated!
Where can I locate the Mission Leaders Network?
How long have you been in Service?
We have served Christian Leaders and the church community since 2015. Service to God and service to man are our core values.
What is mentoring?
A mentor is someone who intentionally helps someone else (mentee) grow personally, spiritually, or professionally in a relational setting. Learn More here
What is Pastoral mentoring?
Still Need Help? We're Here!