MISSION: CTM is a institution of higher learning in the tradition of the Reformation that exists to educate men and women to declare God's glory among the nation and living the Gospel of Jesus Christ in our home, marketplace and our communities.
VISION: CTM will equip students from nations across the globe with the knowledge and skills needed to be ministry leaders in the advancing the Kingdom of God on Earth. Our education will be marked by its consistency with Reformational theology, theological depth, practical applicability in world-wide cultures, and evangelistic aim. The college will provide online and residential courses to train students already engaged in a vocational or ministerial role, as well as those interested in full-time residential studies. Students will be united by their affirmation of the Apostles' Creed but come from diverse Christian theological traditions, and will desire to grow in their knowledge of God for the purpose of serving Christ by proclaiming the Gospel to unbelievers and discipling those who already believe.
GOAL: To train men and women for full-time Gospel ministry and to enrich and enable all laypersons who seek to become more knowledgeable and effective in their own personal ministries. We're committed of preparing leaders for the next generation of the Christian faith, emphasizing the application of scripture to all aspects of our culture and providing them with excellent academic instruction and guidance.
Welcome, Be a Student of the "WORD OF GOD" …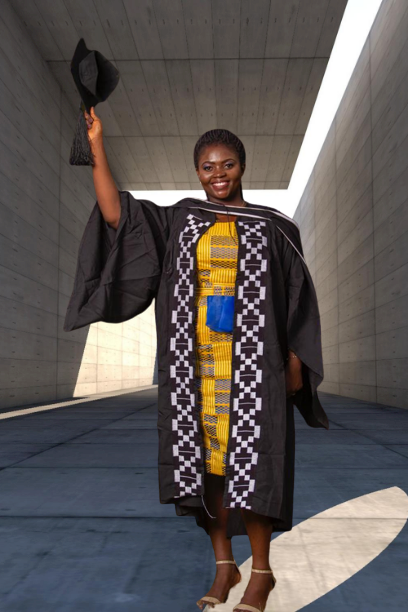 "Study to Show Thy Self Approved" …